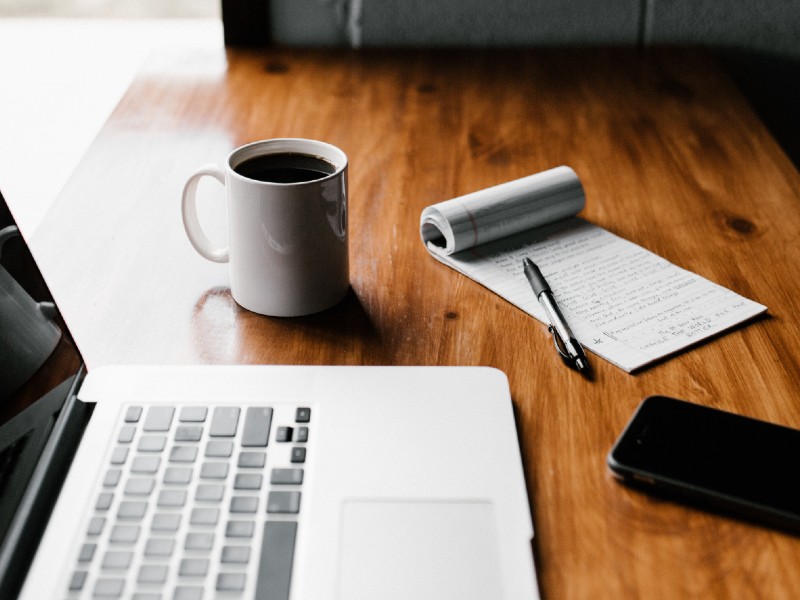 To further develop the skills we need to succeed, we must have the tools necessary to measure where we currently stand. These tools give us the information we need to leverage our strengths and increase our awareness of key challenges. They help us see where it will benefit us (and others) to grow through enhanced leadership skills, sales success, management savvy, communication and connection.
As a founding partner and Executive Director of The John Maxwell Team and an authorized partner for both Everything DiSC® and The Five Behaviors of a Cohesive Team, I will bring depth and interaction to your team or organization with in-person training, virtual training or a hybrid of the two. Our goal of "learn and return" assures that content can be maximized and action plans are prioritized.
In these changing times, choosing the right hire is critical. Utilizing PXT Select™ for hiring assessments, I will assist you to assess the match between your prospective hire, your culture, and the position you seek to fill. You will have 13 reports at your disposal after one assessment that are specific to matching the applicant to one or more positions, coaching recommendations, leadership insights, personal development and team fit.
Click or tap below to learn more about each of these assessments.
Ready to Get Started?
Click or tap the button below to fill out a contact form and connect with me.