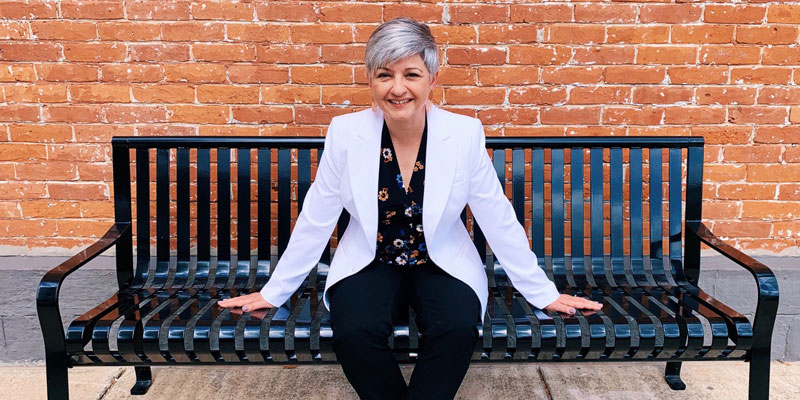 If there's one thing I've learned to appreciate over more than two decades of self-employment, it's connection.
You can't have great sales, strong processes, or predictable profits without committed team members who can connect and lead one another as well as customers. That's why I've built my business around helping others foster it.
Connection is built on trust, and for most workplaces, building trust is the real challenge. Every team has its own history, its own unspoken reality. Most team members know what the problems are but don't know how to talk about them or don't feel like they can.
That's why I created Trudy Menke — Reframing Leadership: to unravel that ambiguity so individuals can build trust, really connect, and move their mission forward with more confidence, passion, and momentum.
Trudy Menke — Reframing Leadership encourages you to go outside of the executive suite to empower people at all levels. With a focus on communication and a passion for people, I've partnered with the very best to bring the strongest approach to your business.
Certifications & Partnerships
John Maxwell Team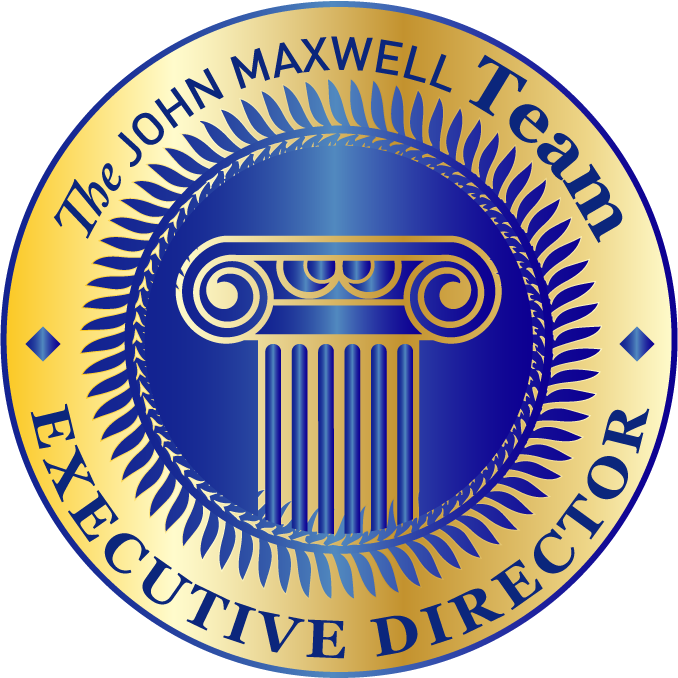 As a 2011 Founding Member and Executive Director on the internationally recognized John Maxwell Team, I have the authority to use exclusive Maxwell content for my clients.
John Maxwell is a recognized front runner in all things leadership, publishing over 70 books on such subjects as leadership, attitude, communication, relationships and equipping. Maxwell has been recognized by both Inc. magazine as the #1 leadership expert in the world and by the American Management Association as the top leader influencing business.
As a certified, founding member of Maxwell's team, I have access to premium resources from which to build studies and programs customized for my clients. This partnership allows me to continue to grow as a teacher and a coach and to provide time-tested leadership training and development.
Everything DiSC®

My partnership with Everything DiSC® allows me to better understand and explore all levels of communication and behavior.
Everything DiSC®, a Wiley brand, dates back to the earliest years of assessment tools. Today, it's a third-generation application that combines online assessment, classroom facilitation, and post-training follow-up reporting to create powerful, personalized workplace development experiences.
The Five Behaviors of a Cohesive Team

For team development and growth, I have also earned certification with The Five Behaviors of a Cohesive Team, stemming from the work of Patrick Lencioni. This in-depth facilitation allows teams to identify the best ways to build through trust, conflict, commitment, accountability and results.
Sign Up for Reframing Thoughts
My newsletter, Reframing Thoughts, allows me to keep in touch with clients and friends who love leadership and communication. Fill out the form below to get Reframing Thoughts delivered to your inbox every week or two.
Interested in reading previous editions? Click or tap the button below:
Ready to Get Started?
Click or tap the button below to fill out a contact form and connect with me.